conference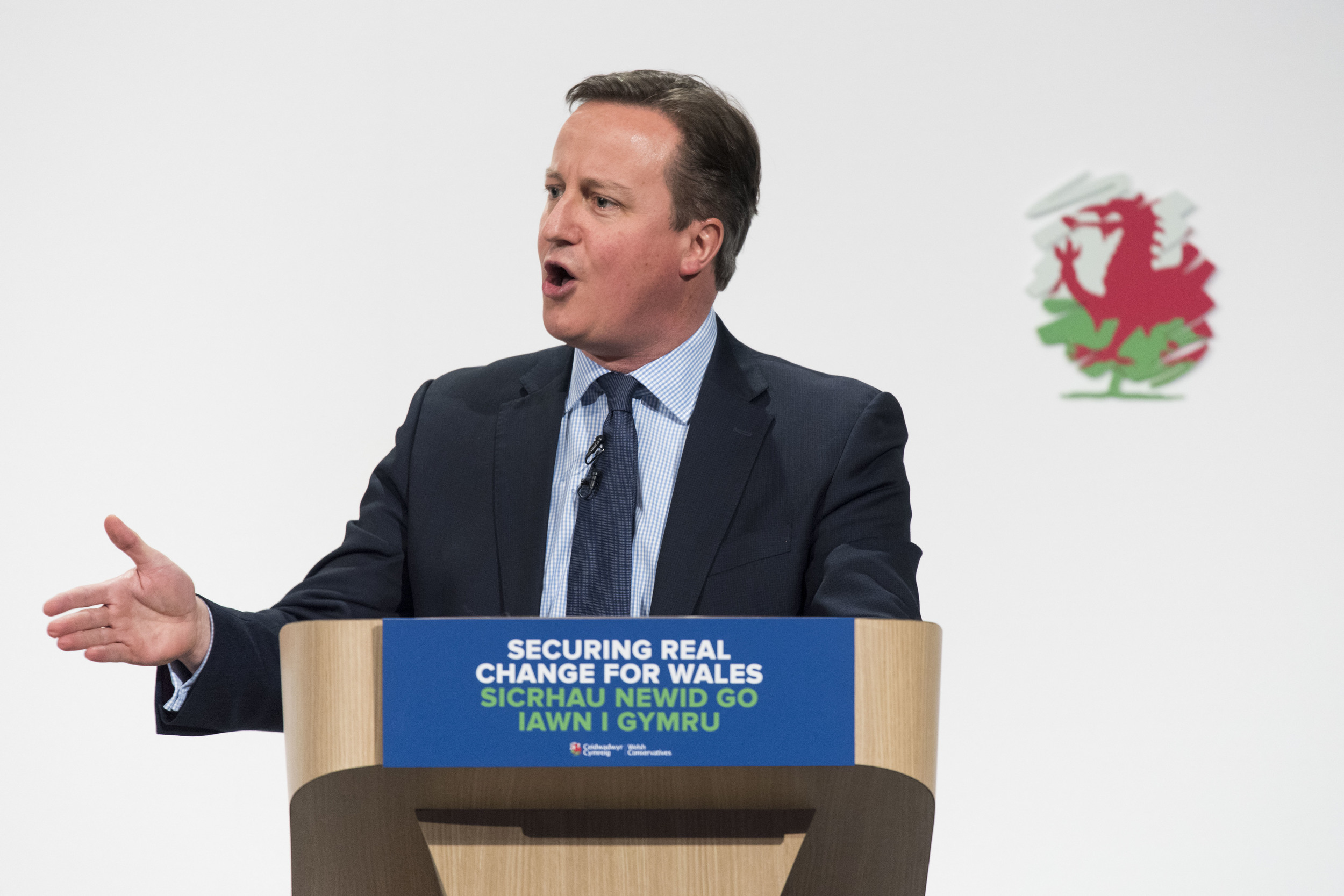 Welsh Conservative Party Conference 2016
Welsh Conservative Party Conference 2016 (Photo by Matthew Horwood)
tom_jones
HAY-ON-WYE, WALES - JUNE 05: Sir Tom Jones speaks during the 2016 Hay Festival on June 5, 2016 in Hay-on-Wye, Wales. This is the Welsh singer's first public appearance since the death of his wife Lady Melinda Rose Woodward who died on April 10, 2016. (Photo by Matthew Horwood)
conference photography
Comedian Stephen Fry reads extracts from his autobiography More Fool Me at the Hay Festival of Literature and Arts on May 23, 2015 in Hay-on-Wye, Wales. (Photo by Matthew Horwood)
FG50_Awards
(Photo by Matthew Horwood / matt-horwood.com)
Welsh singer Katherine Jenkins performs for pupils and staff at her former school, Dwr-y-Felin Comprehensive School on November 18, 2014 in Neath, Wales. (Photo by Matthew Horwood/Getty Images)
Ruth Davidson speaks at the Welsh Conservative party conference
CARDIFF, WALES - FEBRUARY 28: Scottish Conservative and Unionist Party leader Ruth Davidson speaks during day 2 of the Welsh Conservative Party Conference at the SWALEC Stadium in Cardiff, Wales. (Photo by Matthew Horwood)
political conference photography
Prime Minister David Cameron speaks at the Welsh Conservative Party Conference at the SWALEC Stadium in Cardiff, Wales. The Prime Minister is expected to announce the results of the St David's Day process which has involved joint talks about devolution in Wales.(Photo by Matthew Horwood)
welsh_conservative_conference
CARDIFF, WALES - FEBRUARY 28: The Home Secretary Theresa May speaks during day two of the Welsh Conservative Party Conference at the SWALEC Stadium in Cardiff, Wales. (Photo by Matthew Horwood)
hay_festival
HAY-ON-WYE, WALES - MAY 31: Actor Benedict Cumberbatch performs during the Hay Festival on May 31, 2014 in Hay-on-Wye, Wales. The Hay Festival is an annual festival of literature and arts which began in 1988. (Photo by Matthew Horwood)
030613 Cardiff City footballer Craig Bellamy speaks to the press about the launch of his book Goodfella. PIC: Matthew Horwood
hay_festival
HAY-ON-WYE, WALES - MAY 31: British adventurer Bear Grylls at the Tata stage during the Hay Festival on May 31, 2014 in Hay-on-Wye, Wales. The Hay Festival is an annual festival of literature and arts which began in 1988. (Photo by Matthew Horwood/Getty Images)
HAY-ON-WYE, WALES - MAY 31: English journalist Kate Adie in the Telegrah tent during the Hay Festival on May 31, 2014 in Hay-on-Wye, Wales. The Hay Festival is an annual festival of literature and arts which began in 1988. (Photo by Matthew Horwood/Getty Images)
Careen Jones at the Senedd, Cardiff Bay.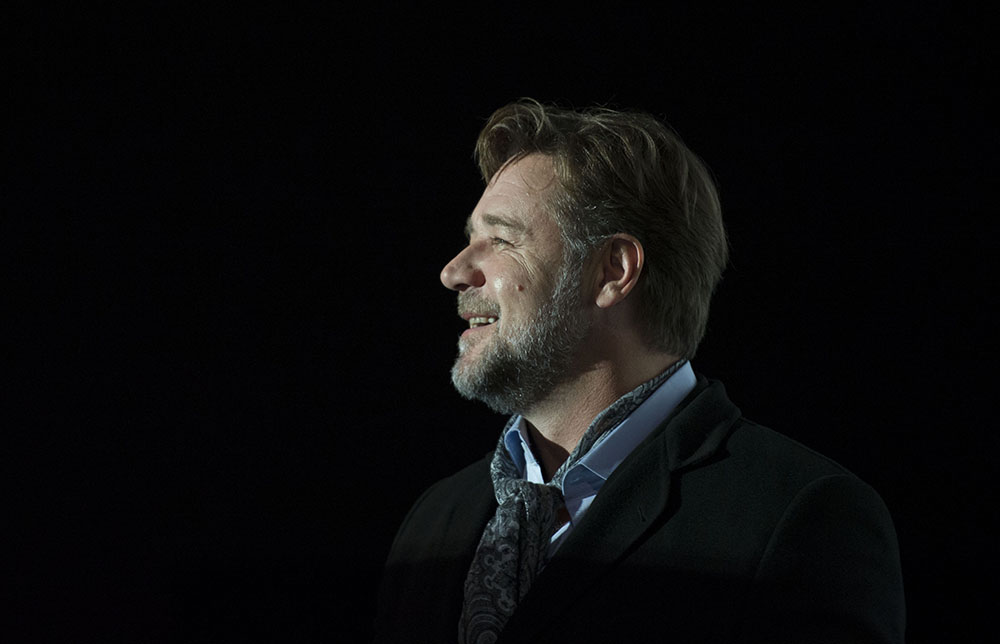 (Photo by Matthew Horwood)
Conference & Event Photographer in Cardiff, Wales
Professional freelance photographer with over 10 years' experience working for the local and national press, based in Cardiff, South Wales. I specialise in creative Press, Public Relations and Corporate/Commercial photography.
Clients include national newspapers and agencies, businesses and leading PR and marketing companies.
For conference, convention or event booking enquiries you can email me or contact me at 0772 500 2000